Choose Your
Demo
All demo templates built with Elementor page builder included in this theme with one click import option.
Main Features
All the awesome features, tons of custom options with paid & free plugins.
Built-in Elementor Widgets
You don't need to buy any addons.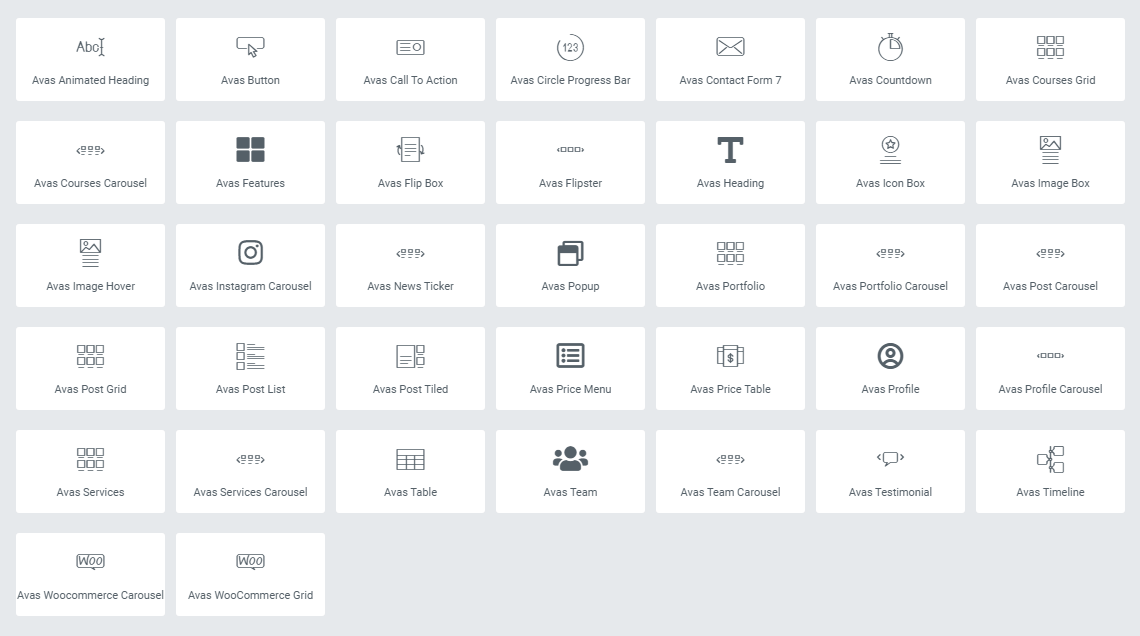 Get In Touch
Drop a line if you have any questions or problems.